Wool Dryer Balls 6-Pack XL White
Introducing the Original 100% Premium New Zealand Wool Dryer Balls by Smart Sheep! Award-winning premium, reusable, natural fabric softener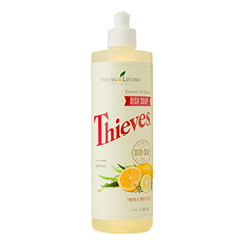 Enhanced with Jade Lemon and Bergamot essential oils, it has a fresh citrus scent that makes daily chores a little brighter. No sulfates, phosphates, dyes, or perfumes - it's gentle on your skin and won't over-dry your hands.
Thieves® Household Cleaner
Formulated with the power of Young Living's Thieves essential oil blend, it's a concentrated, versatile solution that gives you a deep clean when scrubbing, degreasing, spot cleaning, dusting—all without harsh chemicals.
Thieves® Fruit & Veggie Soak
This unique formula combines three exclusive Young Living essential oil blends with other naturally derived ingredients to effectively wash your produce. It's highly concentrated for long-lasting use.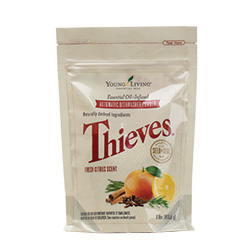 Thieves® Automatic Dishwasher Powder
Made with a proprietary blend of cleaning agents and enzymes, we combine the essential oil purity of Thieves, Orange, and Lemongrass with the powerful cleaning properties of natural soap-producing botanicals.
Thieves® Ultra Concentrated Laundry Soap Fresh Citrus
Contains the cleansing power and fresh scent of Thieves, Jade Lemon, and Bergamot essential oils.
Highly concentrated formula can be used in all washers, including high efficiency machines.
Thieves® Fruit & Veggie Spray - 2oz
Thieves Fruit & Veggie Spray safely and effectively washes produce with the cleansing power of Thieves essential oil blend, Lime essential oil, and other naturally derived ingredients.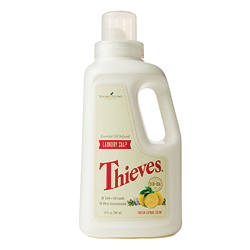 With a formula that effectively and gently cleans clothing, Thieves Laundry Soap is made of plant-based ingredients and leaves no chemical or synthetic residue.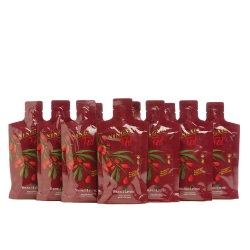 NingXia Red® 2 oz Singles
These convenient, portable pouches are the perfect way to keep this superfruit beverage anywhere you need it and includes extracts from many superfruits, plus a whole-fruit puree of exotic wolfberries.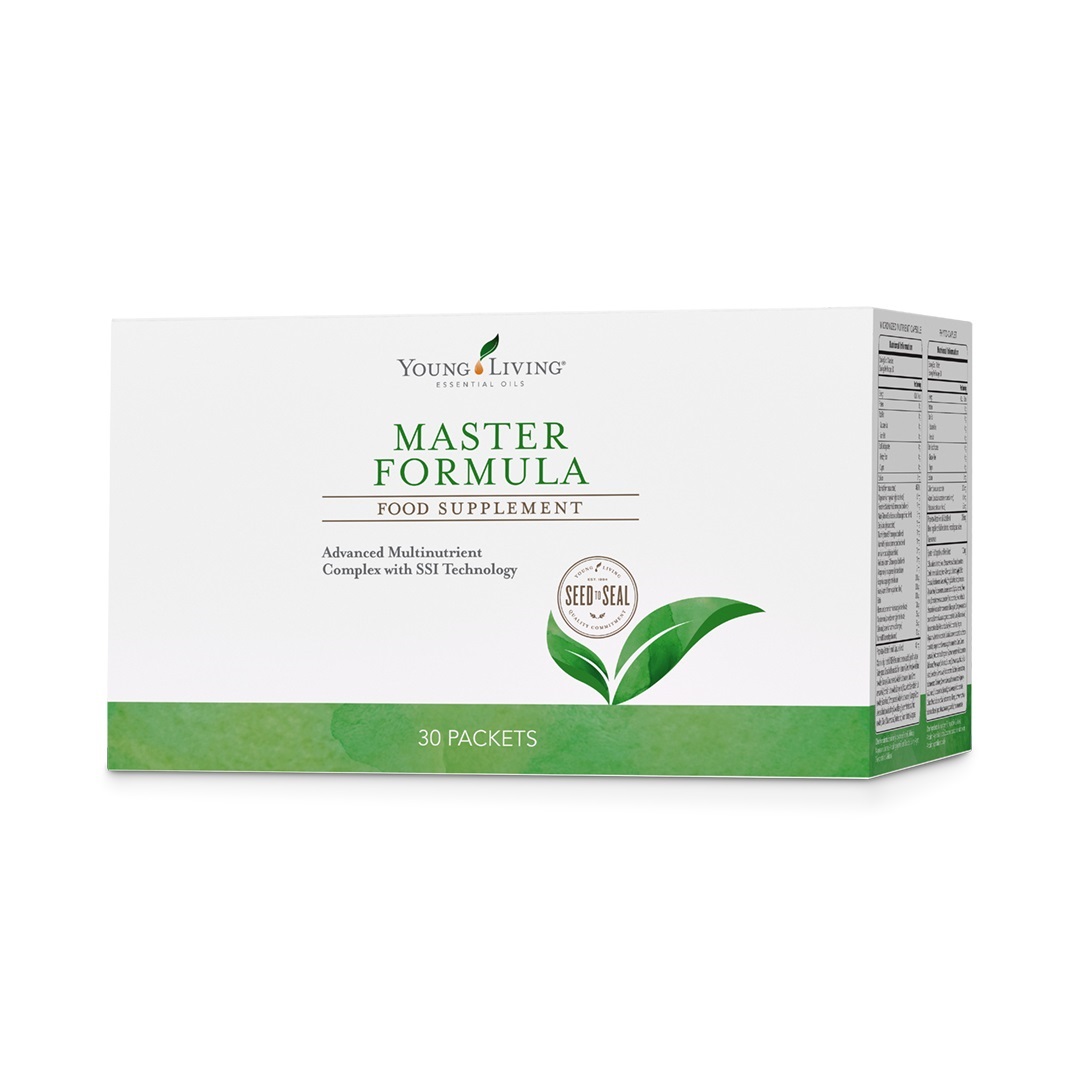 By utilizing a Synergistic Suspension Isolation process – SSI Technology – ingredients are delivered in three distinct delivery forms. Collectively, these ingredients provide a premium, synergistic complex to support your body.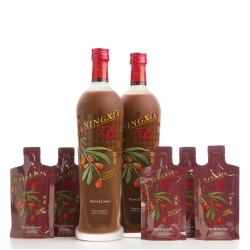 This delicious supplement packs a big punch, offering NingXia Red benefits that include support for normal eye health, cellular function, and energy levels.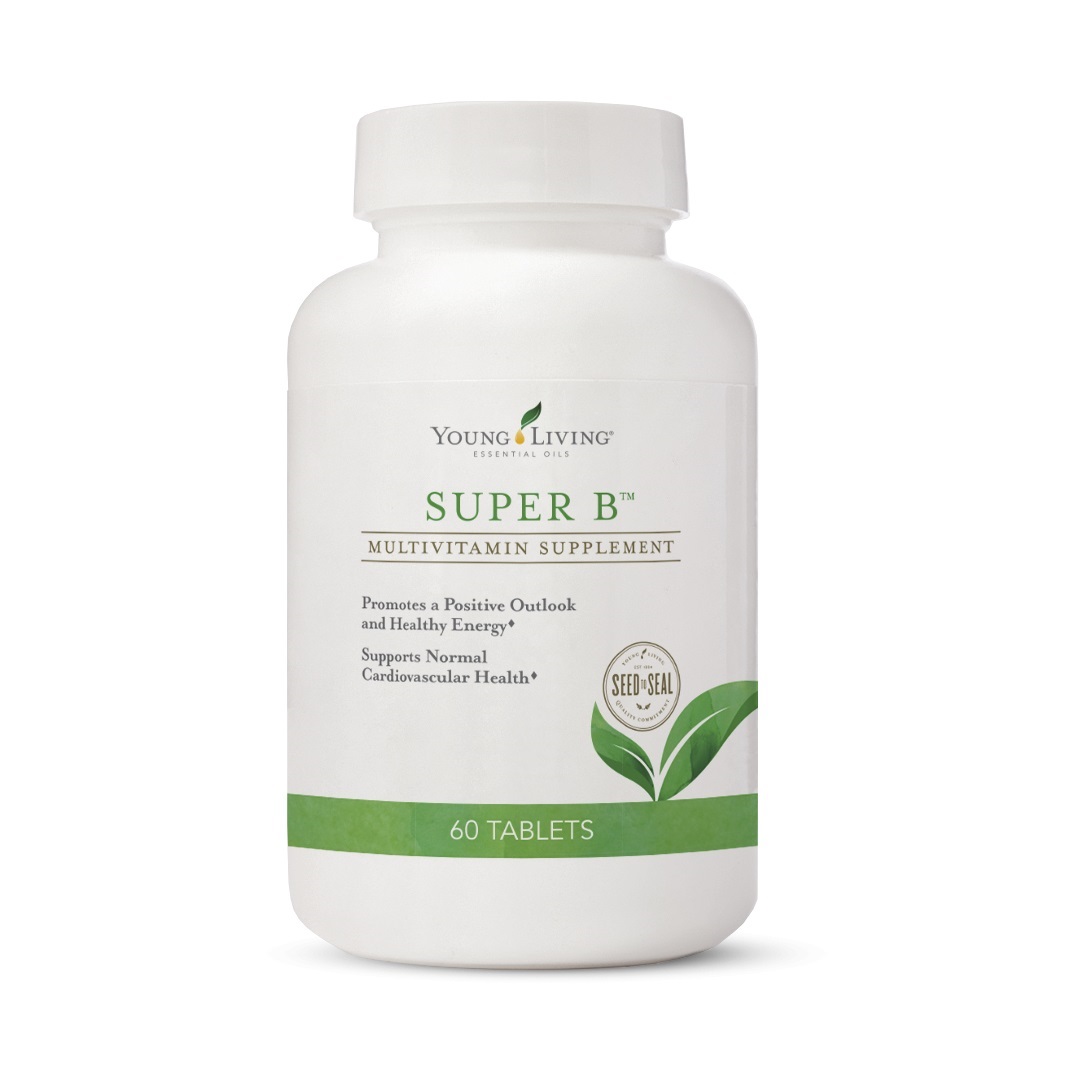 Recently reformulated, it now Features Orgen-FA®*, a natural folate source derived from lemon peels, and methylcobalamin, a more bioavailable source of B12.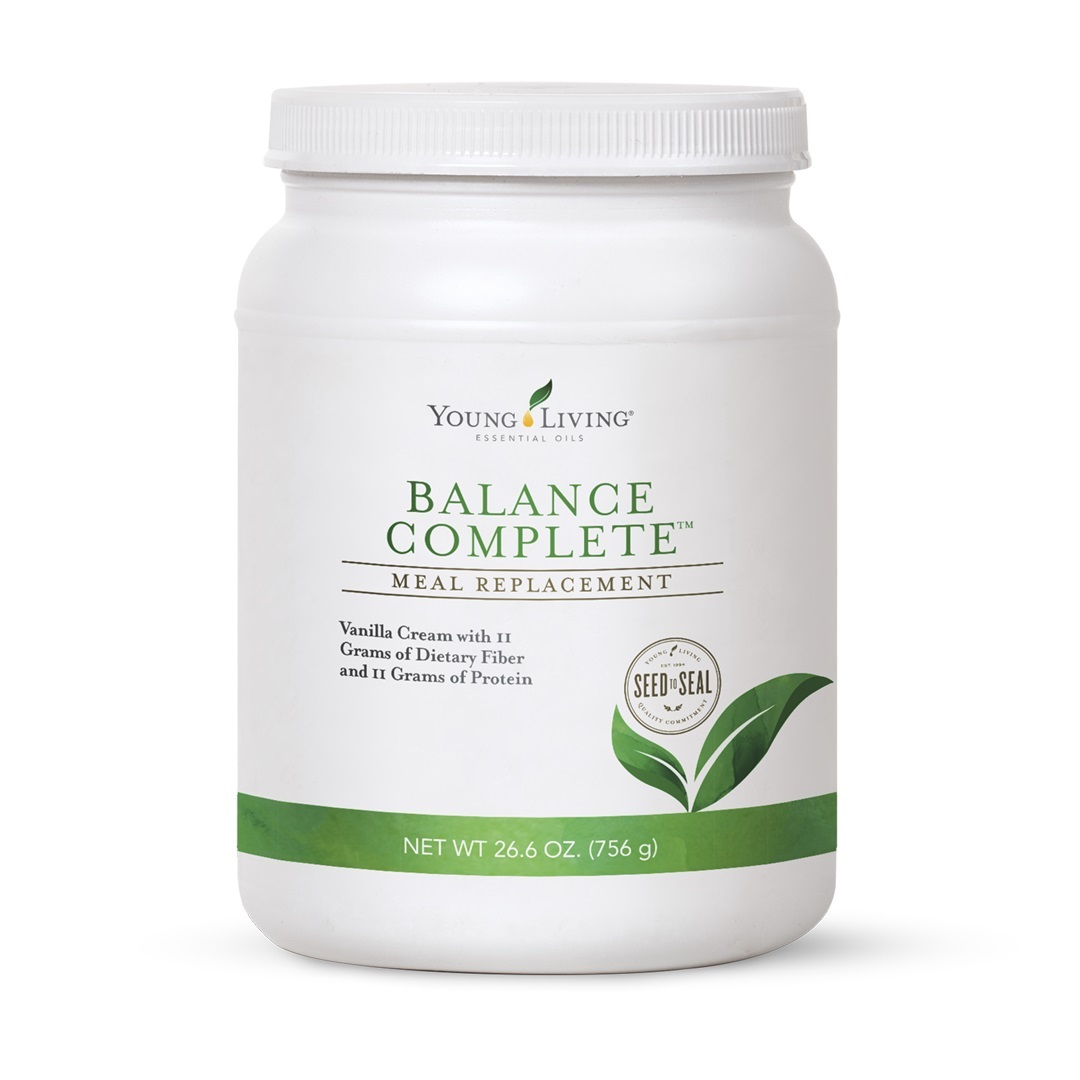 Balance Complete is high in V-Fiber™, high in protein, and contains the good fats, enzymes, vitamins, and minerals needed for a nutritionally dynamic meal.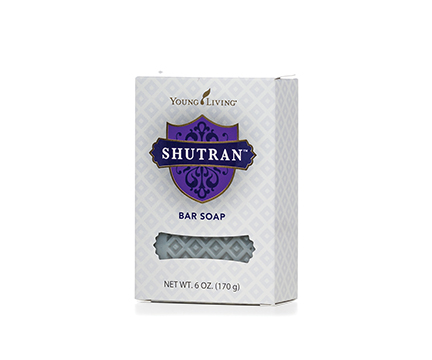 Made with Shutran essential oil blend, olive oil, shea butter, wolfberry seed oil and jojoba oil, Shutran Bar Soap is gentle on skin, while the activated carbon gives the bar its distinct gray color and deodorizing and cleansing properties.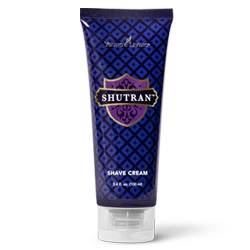 Grape seed and jojoba oils combine with Shutran essential oil blend to provide a frictionless glide to help avoid razor drag, nicks, and skips, while meadowfoam seed oil, mango and cocoa butters leave your skin feeling soft and comfortable.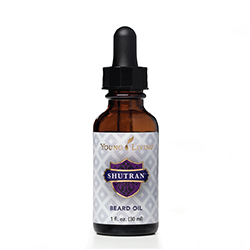 Formulated with pure ingredients such as apricot kernel oil and wolfberry seed oil, this beard oil will help keep your skin hydrated and leave your beard smelling great with the masculine scent of Shutran.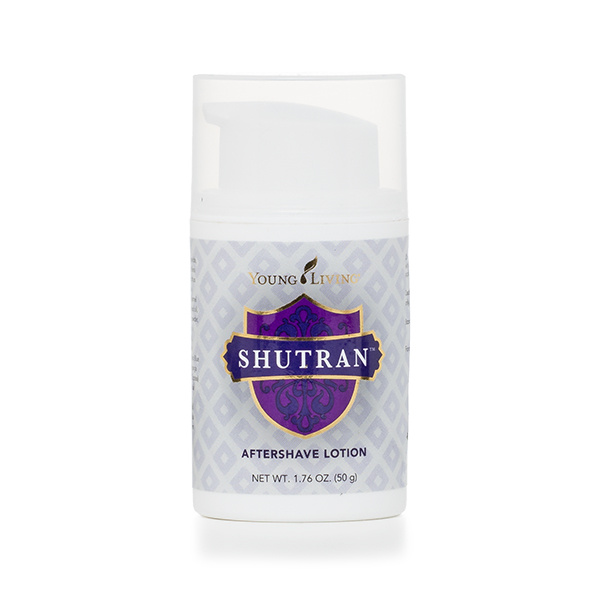 Shutran™ Aftershave Lotion
Made with Shutran™ essential oil blend, organic coconut oil, argan oil, jojoba oil, witch hazel extract, dandelion root extract, and aloe vera, this aftershave won't dry out your skin and is perfectly moisturizing.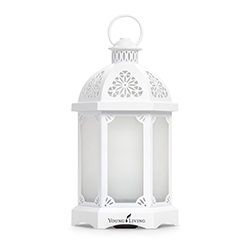 Designed to be an elegant centerpiece or accent to any home or office. The classic lantern design, crafted of fine metal and glass, offers longer run times and multiple lighting features for any aromatherapy practice.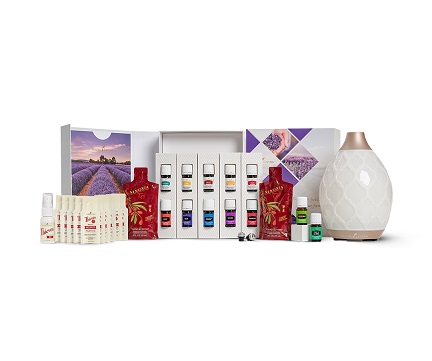 2019 PSK with Desert Mist Diffuser
Packed with Young Living favorites, this kit contains a selection of the only essential oils on earth backed by a Seed to Seal® quality commitment and everything you need to begin your journey.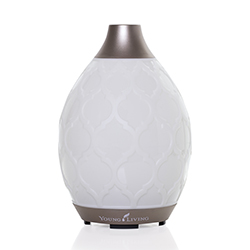 he design features a romantic Moroccan trellis pattern, which brings a sense of the exotic into your home or office. It functions as a humidifier, atomizer, and aroma diffuser in one simple-to-use product.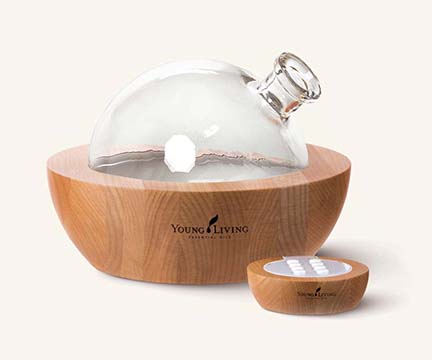 Young Living's Aria Ultrasonic Diffuser is a unique, stylish way to bring the benefits of essential oils into your home or workplace. This system combines the latest in diffuser technology with a variety of useful features.